Locked Out?
Call for a free estimate
1300 766 096
Master Licence: 409163374
Emergency
Locksmith Services
Phone 1300 766 096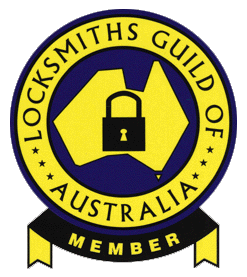 About Glebe Point Locksmiths
Glebe Point Locksmiths has been in business since the year 2000 and still offering the same good quality of work as always. Locksmith Glebe servicing and Locksmith Innerwest through to Strathfield
Paul Greenwood started his Locksmith Apprenticeship at Independent Locksmiths in 1980 under the professional Master Locksmith Michael McGovern. and learnt the traditional art of locksmithing where locks were not just replaced, but actually repaired and serviced, and sometimes improved.
Paul is now a locksmith of 38 years experience and the value of the years and vast amount of different lock work makes him the right choice for quality workmanship. Offering prompt service and friendly attitude, also guaranteed great prices.
Lock fitting to rekeying and lockouts to repairs, free quotes offered with no obligation. Looking for Locksmith Pyrmont to Locksmith Leichhardt, Ashfield, Fivedock or Dulwich Hill.
​
Ring if you are not sure about our locksmith service in your area.
​
Call Paul 0414212469 for service.